Volunteering Opportunities
Interested in Learning More While Being of Service to Others?
Program Assistant
Once you complete the CORE Leadership Series we encourage you to come back and assist courses with Excellence Seminars International. Program participants are often moved to strengthen the fabric of goodwill by helping new participants experience our courses.
Program Assistants are often surprised at how much their own learning is enhanced in the process of helping others. It is an exciting opportunity to keep their skills fresh. Assistants integrate the material at a deeper level and experience the richness that comes from working with a highly committed and focused team. Grads who sign up to be team assistants or serve as a team leader often proclaim, "It's the best program Excellence Seminars International offers!"
All assistants are required to attend the Volunteer Leadership Workshop and meet the requirements for assisting.
When is the next Volunteer Leadership Workshop?
Click here for current schedule
VOLUNTEER LEADERSHIP WORKSHOP
Register Now
To inquire about assisting ONLINE and IN-PERSON programs in Canada, please contact Pam Lewis (pam@excellenceseminars.com) for the duration of the Corona virus pandemic.
To inquire about assisting IN-PERSON programs in the United States, please contact Dawn Harju (volunteering.bellingham@excellenceseminars.com).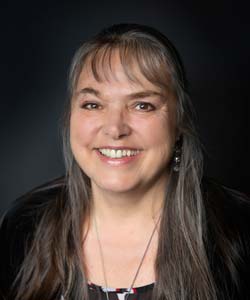 Attend a FREE Intro Session
We're excited to share this presentation with you. The information in the presentation is worthwhile, even if you have just one aha moment.